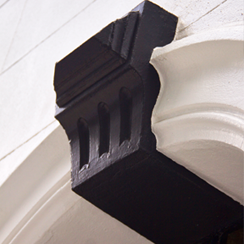 Welcome to Integra Advisory
Integra Advisory is a specialist independent provider of corporate advisory services, delivering high quality strategic and corporate advice to clients.
MERGERS & ACQUISITIONS
Integra Advisory provides high-quality strategic and commercial advice across the spectrum of M&A transactions. Our approach is focussed not only on the transaction but also on the post transaction success.
READ MORE >
EQUITY CAPITAL MARKETS
The Directors of Integra Advisory are highly experienced ECM advisers having completed over 100 secondary raisings and 28 IPO's over more than 15 years.
READ MORE >
STRATEGIC ADVICE
Integra Advisory's independence means we provide clear objective advice to company management, independent directors and business owners.
READ MORE >